Haw River Mushrooms: A North Carolina Success Story in the Making
Nested in the lush, rolling hills of Saxapahaw, North Carolina, a remarkable story of agricultural innovation is unfolding. Haw River Mushrooms, the visionary project of Ches and Laura Stewart, stands as a testament to the creativity and entrepreneurial spirit in the realm of fungi cultivation. For more than ten years, this small-scale mushroom farm has not only thrived but also emerged as a leader in the industry. Recently, it garnered widespread attention at the prestigious 2023 Center for Creative Economy's Velocity Demo Day. Here, competing against a backdrop of cutting-edge ventures, Haw River Mushrooms vied for a significant $10,000 prize, aiming to expand its horizons in the increasingly vital market of value-added and alternative protein products. This is more than just a business story; it's a journey of passion, resilience, and the transformative power of sustainable agriculture.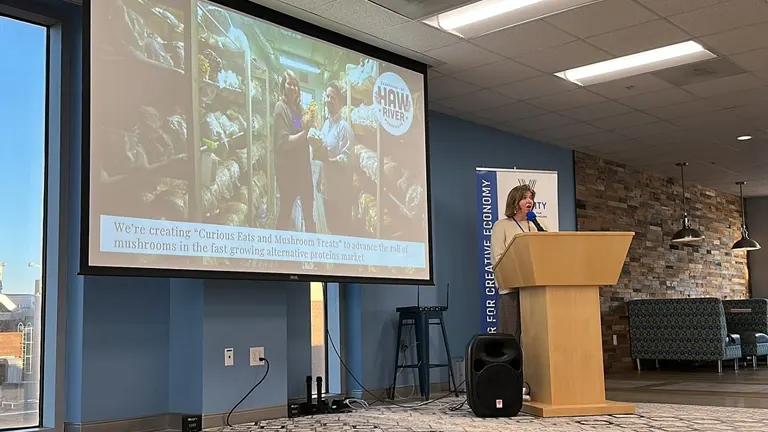 Ches Stewart, once a cultivator of over 80 different vegetable varieties, alongside his wife Laura, made a strategic pivot to specialize in mushrooms. "There's a ton of people growing lettuce, tomatoes, cucumbers," Ches explains. "We were looking for a niche product that we could grow on a small scale. So that's what led us to mushrooms."
The Stewarts' farm now yields an impressive 800 to 1,000 pounds of mushrooms per week, including exotic varieties like lion's mane, shiitake, and various oyster mushrooms. Beyond fresh produce, Haw River Mushrooms has developed an intriguing range of mushroom-based products, from mushroom coffee and jerky to lion's mane crab cakes and umami salt.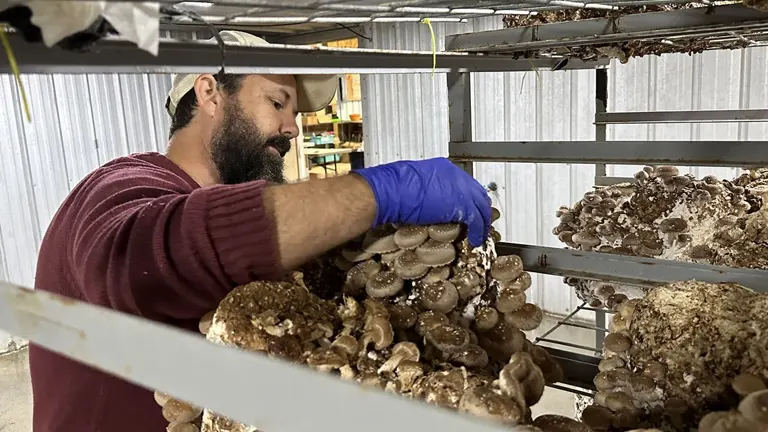 Laura Stewart represented the business at the Velocity Demo Day in Winston-Salem, a platform that offers entrepreneurs mentorship and a chance to compete for a $10,000 prize. The program, now in its eighth year, is a crucible for innovation and business acumen, sponsored by Wells Fargo, the Arts Council of Winston-Salem, and others. "It helps you evolve as a founder," Laura shares, emphasizing the program's role in refining their business approach.
The Stewarts' pitch at the event focused on expanding into consumer packaged goods, specifically their award-winning mushroom jerky. They seek to purchase a combi oven to drastically reduce production time. Although they didn't win the top prize, they received the Velocity Technology and Marketing Services Awards, totaling $7,500, which will assist in developing an app for organic certification tracking and boosting their marketing.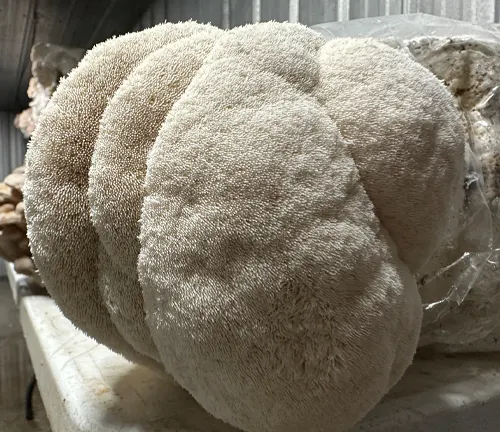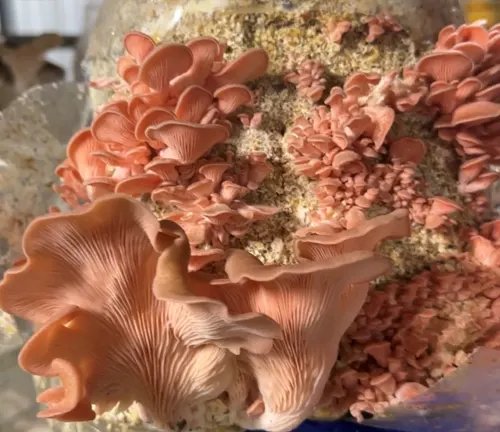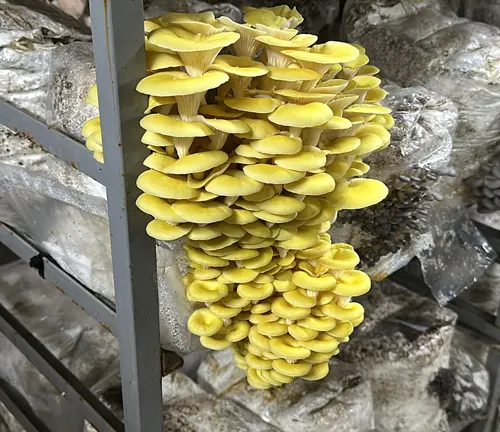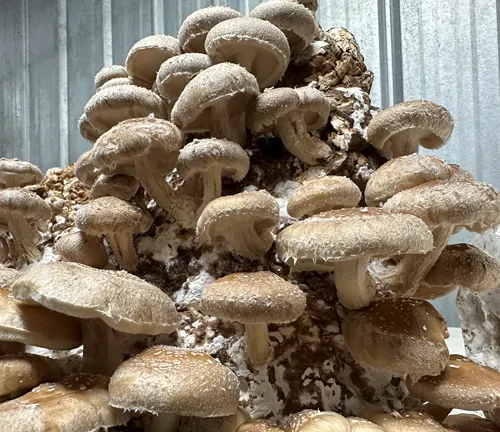 Beyond business, the Stewarts' vision encompasses community-building and family. Ches looks forward to growing the business alongside his wife and twins, Sarah and Ella, aiming to create something larger than just a mushroom farm.
The Center for Creative Economy's program has been a catalyst for business growth since 2016, launching 90 companies with an impressive survival rate and substantial revenue generation. For more information on the program and application details, visit the CCE website.
Haw River Mushrooms isn't just about production; it's an educational hub too. The farm offers tours and agrotourism classes, inviting the public to delve into the fascinating world of mushroom cultivation.
This story of Haw River Mushrooms is not just about an agricultural venture; it's a narrative of innovation, community, and family coming together to create something exceptional in the heart of North Carolina.
Recent Posts