Yardmax YU2566 25-Ton Log Splitter Review: Tested by Forestry.com
I'm constantly searching for tools that can enhance the efficiency and pleasure of working with wood. Among the tools that have captured my interest is the Yardmax YU2566 25-Ton Log Splitter. In this blog post, I will delve into a comprehensive analysis of this robust log splitter, examining it from the standpoint of a user and recounting my personal encounters with the product. I will explore its advantages and disadvantages, make comparisons to similar products in the market, and assist you in determining if it aligns with your log-splitting requirements.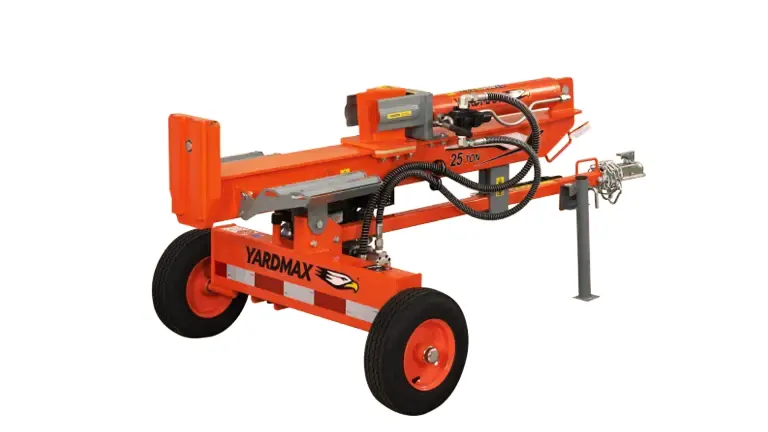 Yardmax YU2566 25-Ton Log Splitter: Features and Specifications
The Yardmax YU2566 is a gas-powered log splitter with a 208cc Briggs & Stratton engine, delivering an impressive 25 tons of splitting force. It can handle logs up to 26 inches in length, making it suitable for both residential and commercial use. Here are some of its key features:
208cc Briggs & Stratton engine
25 tons of splitting force
Can handle logs up to 26 inches in length
Dual-action splitting wedge for increased productivity
U-beam structural design for enhanced durability and stability
14-second cycle time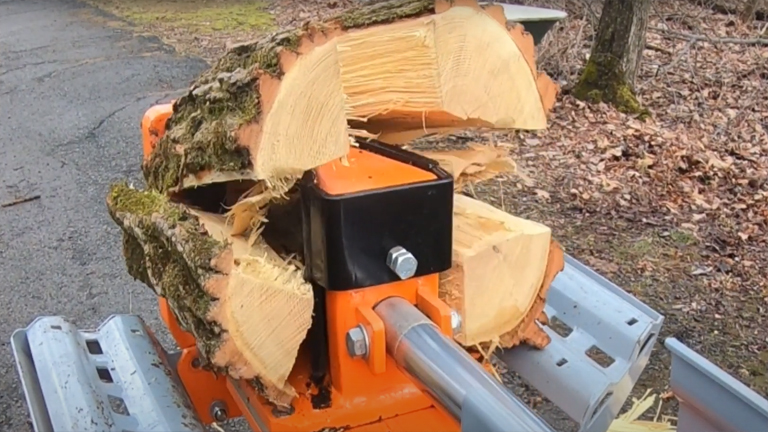 What Sets the Yardmax YU2566 Apart
In my experience using the Yardmax YU2566, I've found that it sets itself apart from other log splitters in a few key aspects. Firstly, the dual-action splitting wedge, which allows for both forward and reverse splitting, has been a game-changer in terms of productivity. I've been able to process a significantly larger volume of firewood in a shorter amount of time compared to using single-direction splitters.
Another aspect of the Yardmax YU2566 that I appreciate is its U-beam structural design. Unlike traditional I-beam designs, the U-beam provides enhanced durability and stability. I've found this design ensures a longer-lasting and a safer log splitter, giving me peace of mind during operation.
Pros and Cons
Pros
The 208cc engine on the Yardmax YU2566 is powerful and provides efficient splitting, making my work much easier.
The dual-action splitting wedge has increased my productivity as it allows for both forward and reverse splitting.
I've found the robust and stable U-beam design to be highly beneficial, as it ensures durability and safety during operation.
I appreciate the ability to handle large logs, as it enables me to tackle various firewood processing tasks.
Cons
Being a gas-powered log splitter, the Yardmax YU2566 does require regular maintenance, which can be a bit inconvenient at times.
It's bulkier and less portable than electric models, making it slightly harder to move around and store when not in use.
Comparisons and Recommendations
When comparing the Yardmax YU2566 25-Ton Log Splitter to other log splitters on the market, it's essential to consider your specific needs and preferences to determine the best option for you. Here are some comparisons and recommendations based on different requirements and circumstances:
Power and Efficiency – The Yardmax YU2566 offers an excellent combination of power and efficiency, thanks to its 208cc Briggs & Stratton engine and 25-ton splitting force. If you need a log splitter with similar power, you might consider the Champion 25-Ton Log Splitter, which also boasts a powerful engine and a 25-ton splitting force.
Productivity – The Yardmax YU2566 stands out for its dual-action splitting wedge, which allows for splitting in both forward and reverse directions, significantly increasing productivity. If productivity is your primary concern, the Yardmax YU2566 is an excellent choice.
Low-Maintenance and Quiet Operation – If you prefer a low-maintenance and quieter log splitter, an electric model like the Boss Industrial ES7T20 Electric Log Splitter might be a better fit. Electric log splitters are generally easier to maintain and operate more quietly than gas-powered models.
Portability – While the Yardmax YU2566 is designed for easy transport with its 2-inch hitch and DOT-approved tires, it may not be as portable as some compact electric models. If portability is a priority, you might consider a smaller, electric log splitter like the WEN 56207 6.5-Ton Electric Log Splitter.
Heavy-Duty Use – If you need a log splitter for processing even larger logs or heavy-duty commercial applications, the Champion 27-Ton Log Splitter is another great option to consider. With its 27-ton splitting force, it can handle more substantial logs and provide more power for demanding tasks.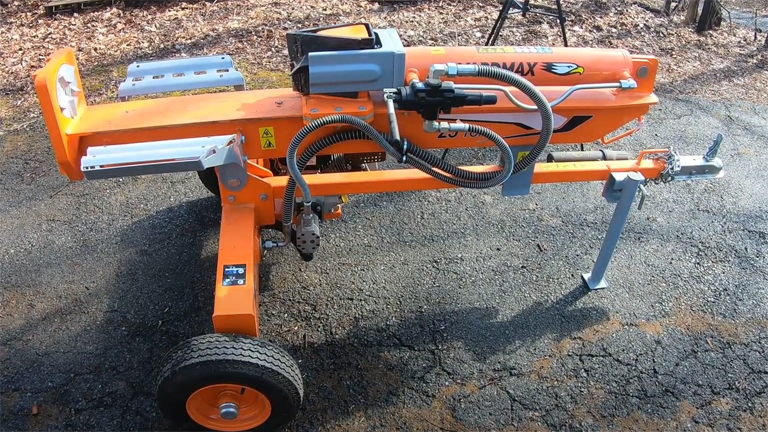 Final Verdict
Based on my experience, I can confidently say that the Yardmax YU2566 25-Ton Log Splitter is a fantastic option for those in need of a powerful, efficient, and productive tool for handling large amounts of firewood. The unique dual-action splitting wedge and sturdy U-beam design truly set it apart from the competition, providing a dependable and durable solution for all your firewood processing needs.
Also, read our article about top Log Splitter.
Best Log Splitters – [2023] Forestry choices
HAPPY SPLITTING!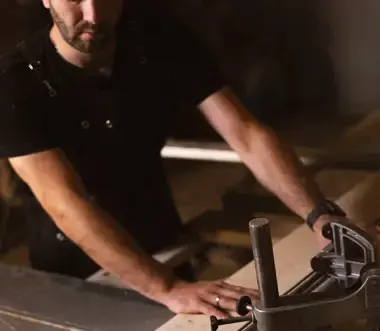 Forestry Author
I'm David Murry, a forestry equipment specialist with a focus on chainsaw operation. With over 13 years of experience, I've honed my skills in operating and maintaining a wide range of machinery, from chainsaws to log splitters. My passion for the outdoors and commitment to sustainable forestry drive my work, which emphasizes safety, efficiency, and staying updated with industry advancements. Additionally, I'm dedicated to sharing my expertise and promoting environmental awareness within the forestry community.
Recent Posts